Non-profit NGO in Canada, Haiti and the United States
Established over 15 years ago, Sokavim is a non-profit NGO working in Haiti, Canada and the United States. We are active in a range of sectors, including education, health and agriculture.
We are at the service of communities
At Sokavim, we believe in helping people stand on their feet to give them a better chance in life. We are active in several sectors, including health, agriculture, education and spirituality. We have adopted an ambitious vision to advocate for communities and promote autonomy and human dignity. This is the right way to prepare the future generation for success. Working in collaboration with several doctors, nurses and other medical personnel, including ophthalmologists, our mobile clinics provide healthcare to many remote communities in Haiti. We do this through donations from various health facilities across Canada and medical supplies purchased from the government to provide healthcare in line with World Health Organization standards. We also assist communities in constructing classrooms and provide grants to enable children of low-income households to go to school. In the agricultural sector, we are active in providing farmers with various equipment to help them grow and harvest produce all year round. This allows them to support their families and make their mark in the community they live.
We help children stay on the right track
Originally established in Haiti, Sokavim was subsequently registered in Canada as well. We work with serious, reliable and experienced partners in Montreal, Ottawa, Leamington, Prince Edward Island, New Brunswick, Boston, North Carolina, etc. In particular, we work in collaboration with Health Partners International of Canada, the UEBFC (Union d'Églises baptistes francophones du Canada) and MBC. These organizations play a major role in our humanitarian mission. The essence of our mission is demonstrated to best effect by our logo. Notice the frame in which an adult accompanies a child to guide him or her on the right path. The logo reflects everything we stand for. By providing the right guidance, we protect children and help them stay on track. After all, a society that neglects the future of its younger generation is moving towards oblivion. The future is informed by the present. So let's act fast! Let's act now!
"Let's act fast! Let's act now!"
"We promote human dignity and prepare the future generation for success"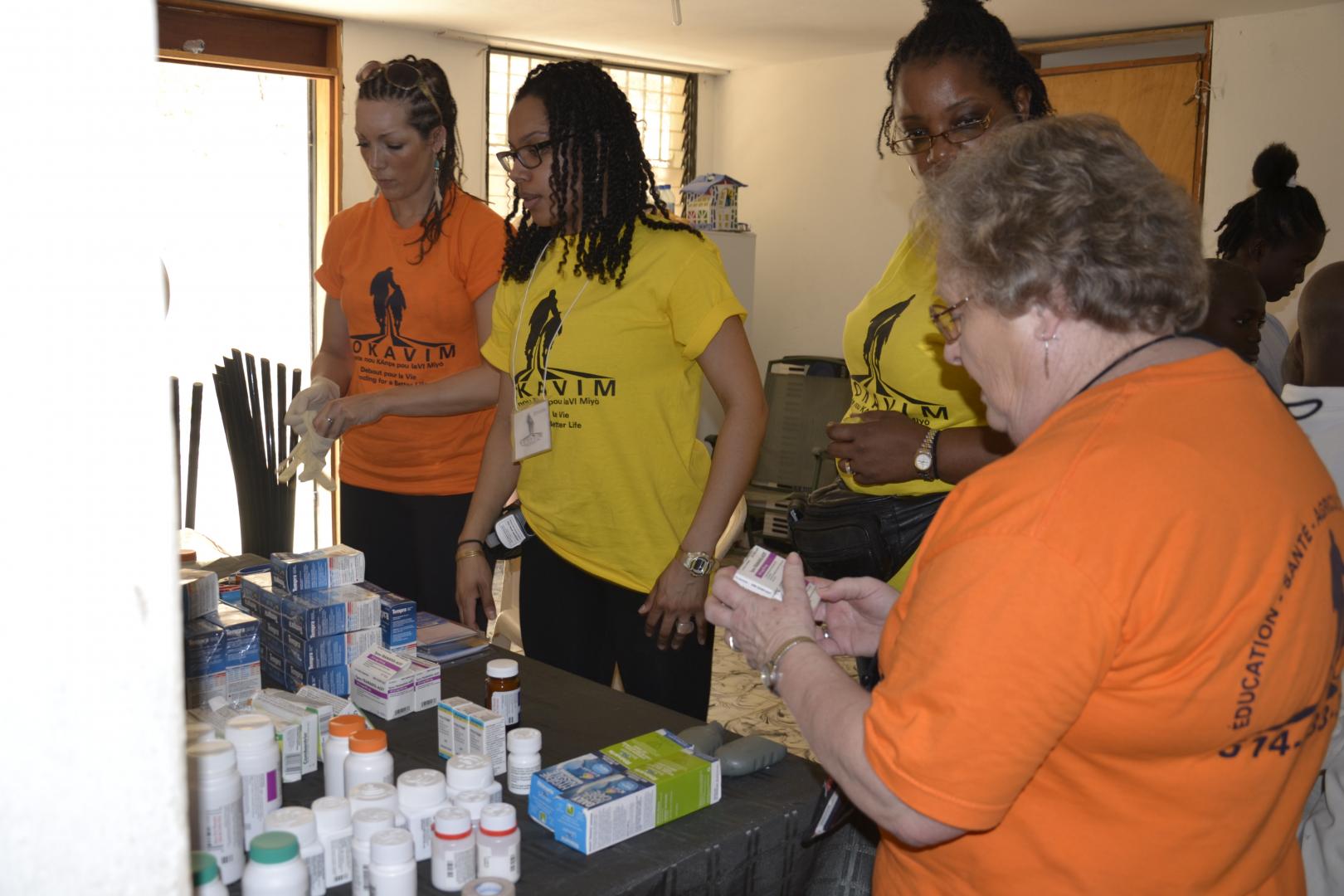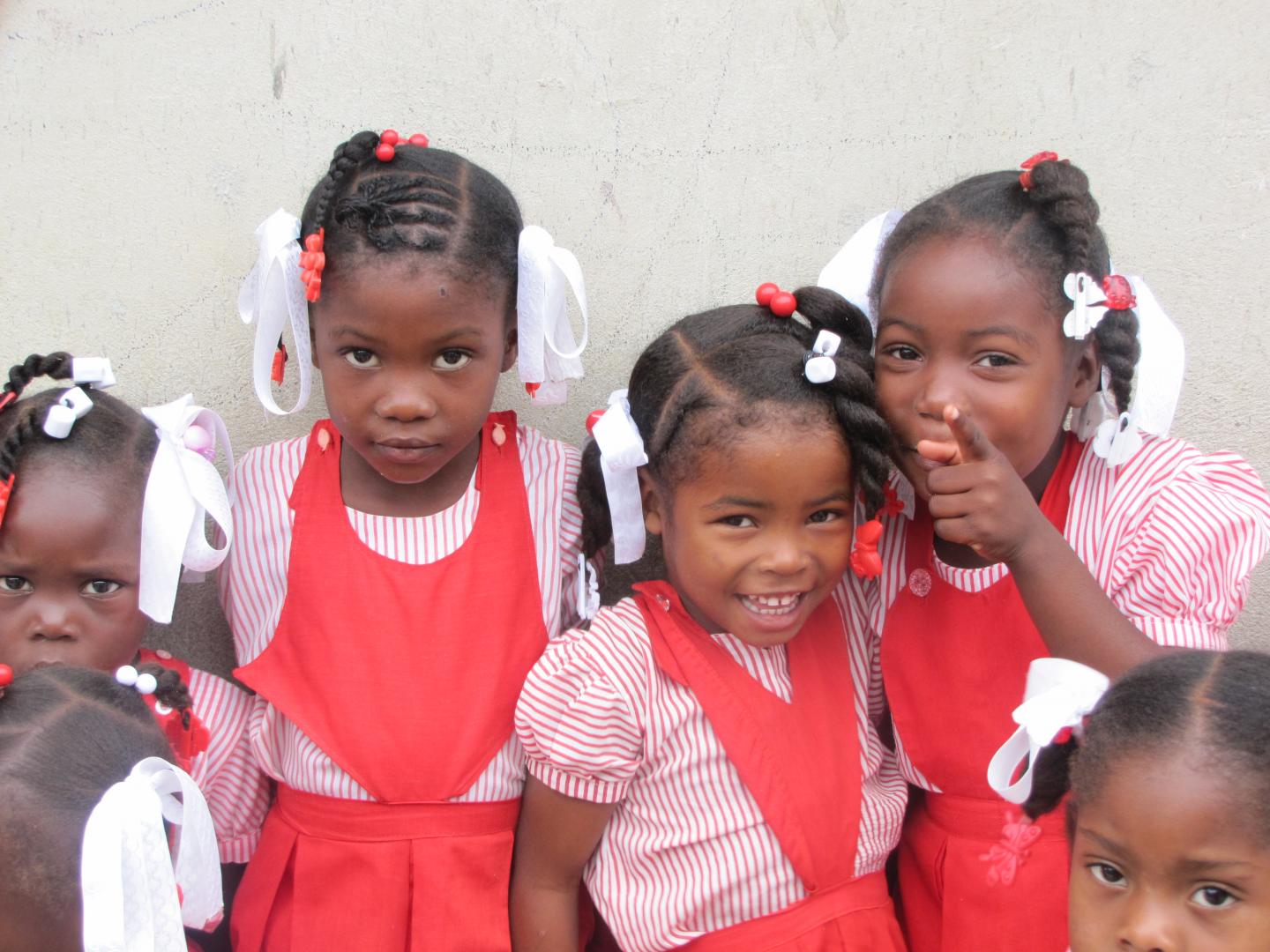 What you need to know about our organization:
We welcome everyone who wish to make donations
100% of the donations collected go to the needy
Our association works thanks to the commitment of our volunteers
Reach out to us for more information about Sokavim.